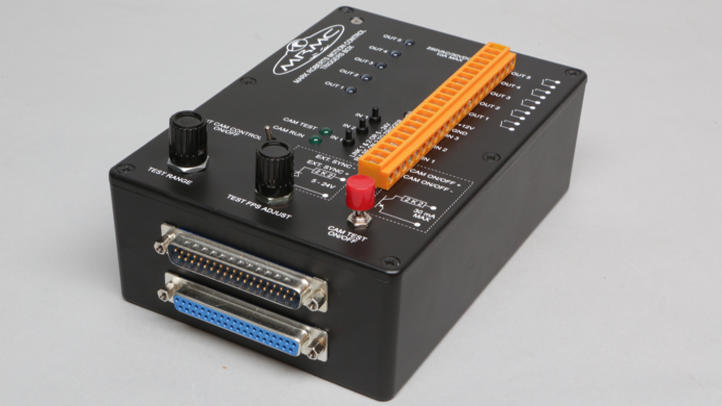 GPIO TRIGGER BOX: PLUG AND PLAY SINCRONIZADO.
Los General Purpose Inputs and Outputs permiten la sincronización de los más diversos aparatos con los soportes Motion Control.
La integración y control sincronizados de luces, válvulas, pinzas y otros aparatos eléctricos permite multitud de posibilidades de uso.
Con la ayuda de células fotoeléctricas u otras señales de disparo, también es posible iniciar los procesos de movimientos programados de los soportes Motion Control dependiendo de diversos eventos.